Do not forget
Chaque 9 avril à 6h30, un hommage est rendu aux soldats britanniques et du Commonwealth, ayant combattu lors de la Bataille d'Arras. Cette cérémonie international, ouverte à tous, se déroule devant le mur mémorial de la Carrière Wellington.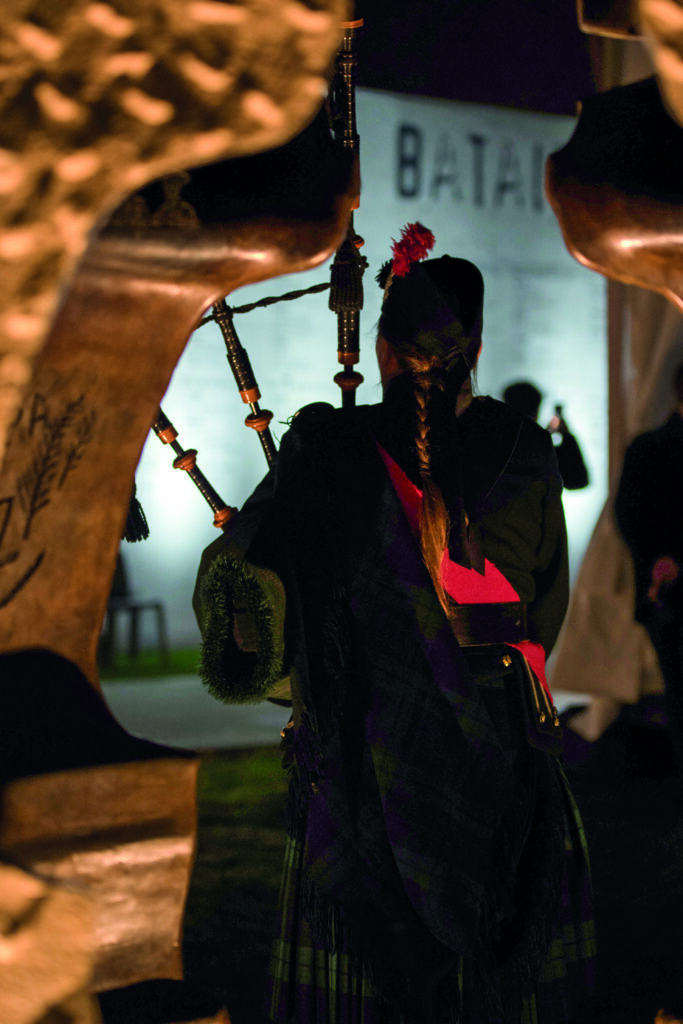 Sunday
April 9th
at 6:30 am
Carrière Wellington, rue Arthur Delétoille 62000 Arras

Dawn Commemoration of the Battle of Arras
Anniversary of the Battle of Arras
The anniversary of a battle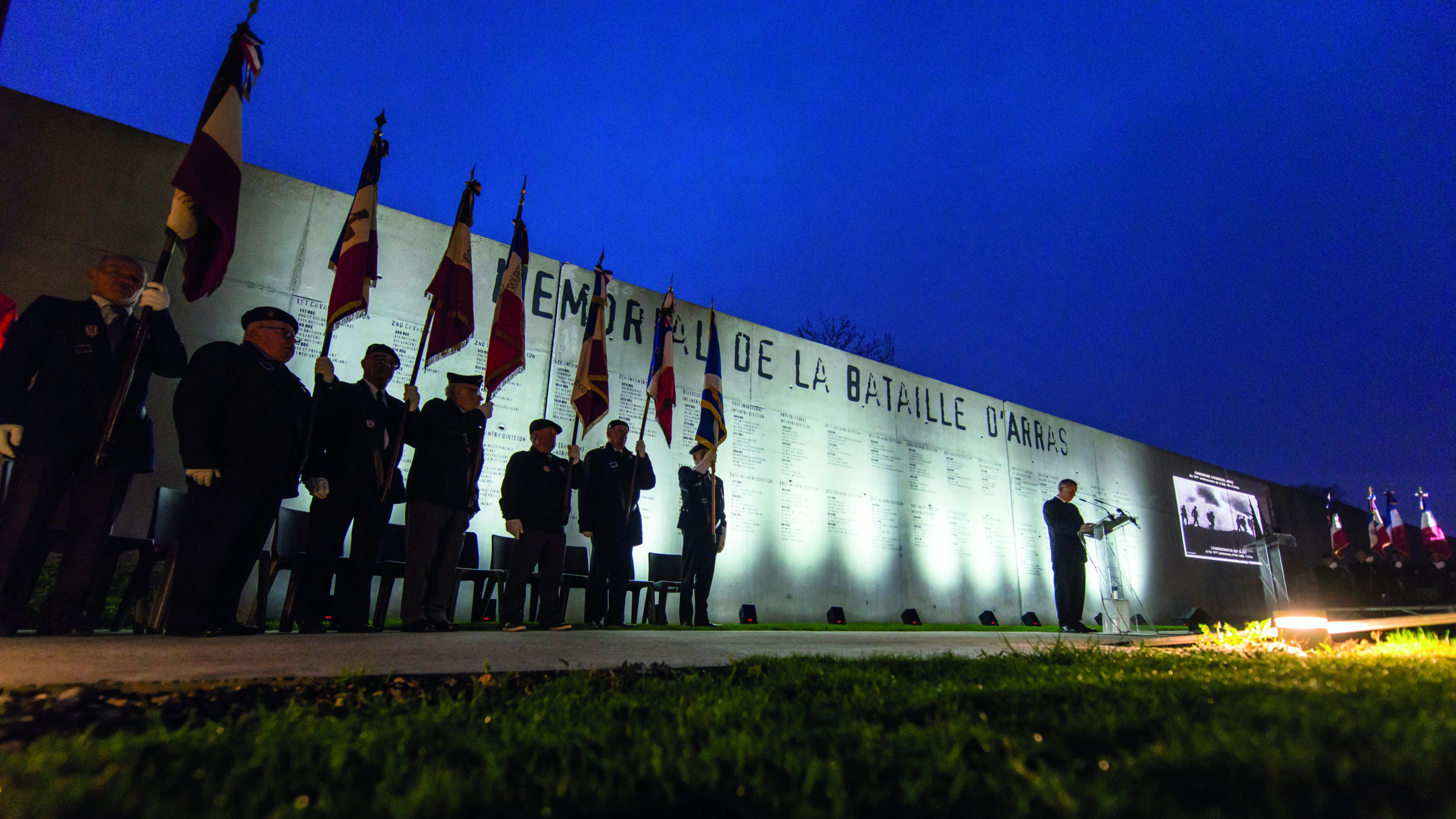 Le 9 avril 1917, à 5h30 du matin (heure anglaise), des milliers de soldats britanniques, stationnés dans les souterrains de la Carrière Wellington, surgissent à quelques mètres de la première ligne allemande. Sur une verticale de 20 kms qui s'étire de Vimy à Bullecourt, les forces canadiennes, britanniques, écossaises, terre-neuviennes et australiennes placées sous le commandement du Maréchal Haig, lancent comme un seul homme la plus grande attaque surprise de la Première Guerre mondiale. Elle fera quatre mille victimes par jour pendant cinq semaines.